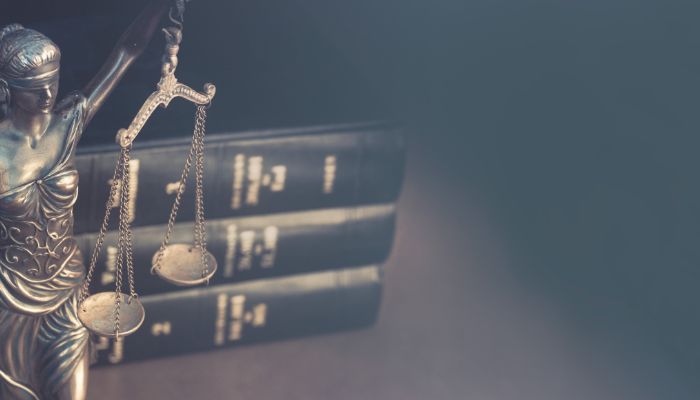 Criminal Lawyers Brisbane
Welcome to Bouchier Khan Lawyers Brisbane
At Bouchier Khan Lawyers Brisbane, we're not just another law firm. We're your trusted partner in navigating the complex world of criminal defence in Queensland. With our deep expertise and unwavering commitment, we're the premier choice for those seeking exceptional legal representation in the vibrant city of Brisbane.
Our Accomplished Legal Team
Our team at Bouchier Khan Lawyers Brisbane comprises dedicated legal experts with extensive experience within Queensland's criminal justice system. They're equipped to handle an array of criminal cases, from minor offences to complex charges.
Our Comprehensive Services
We offer a comprehensive range of criminal defence services, meticulously tailored to your specific needs in Queensland's dynamic urban landscape.
Criminal Defence
No matter the charges, we craft a robust defence strategy to protect your rights and ensure your case is pursued with diligence.
Bail Applications
Our seasoned legal team excels in securing bail for Brisbane clients, enabling you to resume your daily life while your case progresses through the legal system.
Appeals and Reviews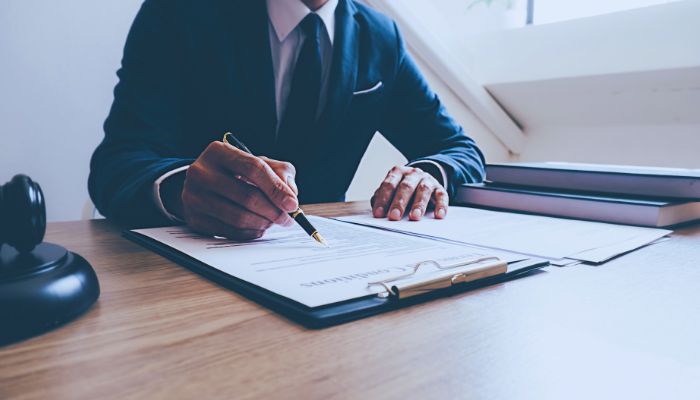 If you've received an unfavourable verdict, we work tirelessly to review your case and identify potential grounds for appeal, with the goal of turning the tide in your favour.
Drug Offences
With a proven track record in handling drug offences, we ensure your rights are protected and your future remains promising.
Traffic Offences
Our expertise in traffic law ensures the best possible outcome for your case, whether it's a minor traffic violation or a more serious charge.
Domestic Violence
We provide the legal guidance and support needed to ensure a just resolution for domestic violence cases, safeguarding the interests of all parties involved.
Representation in All Criminal Matters
Regardless of the charges you're facing, we're committed to upholding your rights and diligently pursuing your case.
Our Advantages
Why choose Bouchier Khan Lawyers Brisbane?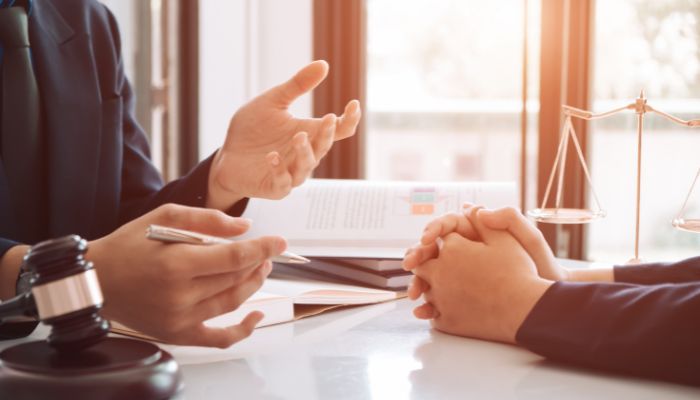 Local Knowledge: We are deeply rooted in the local community, offering invaluable insights into Brisbane's culture and legal practices.
Effective Communication: Our team is dedicated to providing clear and efficient communication, ensuring you're well-informed throughout the legal process.
Accessibility: We understand that legal issues can arise at any time. That's why we are genuinely available for after-hours emergencies, committed to advancing your case and keeping you updated on its progress.
Transparency: We provide straightforward, no-nonsense advice and offer fixed fee quotes for legal costs, ensuring you have a clear understanding of the financial aspect of your legal representation.
Proven Track Record: Our excellent reputation and extremely high track record in successfully defending criminal trials speaks for itself.
Contact Bouchier Khan Lawyers Brisbane
When you need criminal defence services in Brisbane, trust the experts at Bouchier Khan Lawyers Brisbane. Contact us today for a confidential consultation to discuss your legal needs. Our local knowledge, dedication to excellence, and commitment to your case will make all the difference in Queensland's vibrant capital.
Your defence is our priority, and we're here to protect your rights and future. Trust Bouchier Khan Lawyers Brisbane for all your criminal defence needs in Queensland.