Yassar Khan
Yassar Khan is a director of Bouchier Khan Lawyers and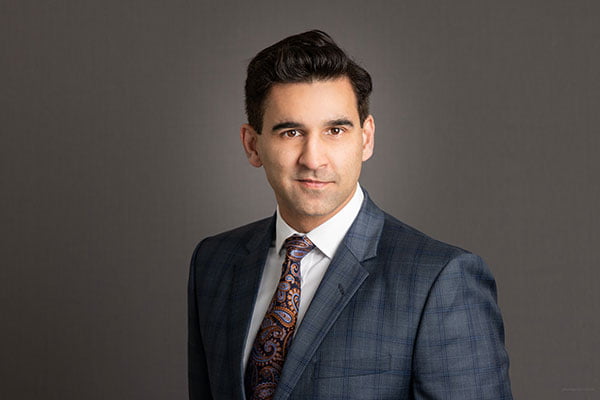 is a Doyle's Guide recommended lawyer in the area of Traffic Law.
He holds a Bachelor of Environmental Sciences, Bachelor of Laws and Masters of Laws. Having practiced solely in the area of criminal law since his admission as a solicitor of the Supreme Court of Queensland in 2008, Yassar is a highly qualified and experienced lawyer.
Yassar is very passionate about criminal law and strives to ensure that justice is available for all. Through his experience, he is well aware that the presumption of innocence, which is the cornerstone of our justice system, can be quickly taken away. He firmly believes that a person's liberty is a right that everyone should be able to fight for.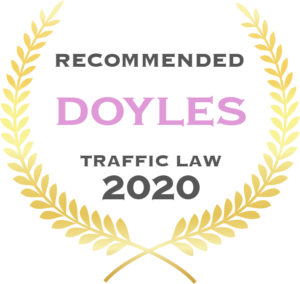 Yassar is of Indian descent and is fluent in both Hindi and Urdu. In his spare time, Yassar enjoys playing a variety of sports including golf, soccer and cricket. He loves to travel and takes every opportunity he has to visit new places.
Amongst his extensive experience, Yassar has represented clients in all types of proceedings in the Magistrates, District and Supreme Courts. He's also appeared in Courts in Queensland, New South Wales, Western Australia and the Northern Territory. Whether dealing with a minor traffic offence or the most serious of crimes, Yassar will scrutinise every aspect of your case to ensure no stone is left unturned.