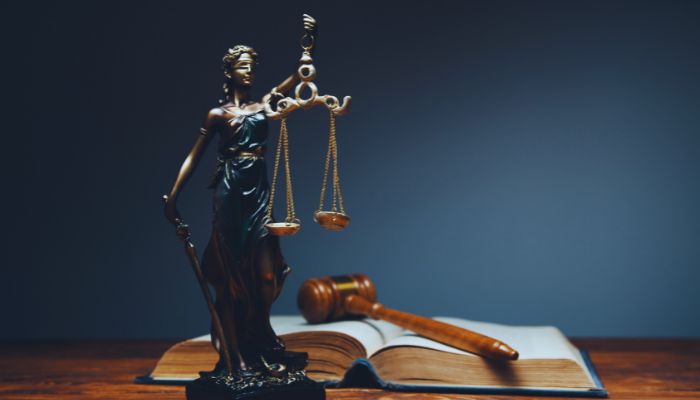 Best Criminal Defense Lawyers in Ipswich
Bouchier Khan Lawyers Ipswich provides premier criminal defense services. We pride ourselves on being a cornerstone of legal representation in the Ipswich community, adhering rigorously to principles of justice and providing steadfast criminal law support.
Meet Yassar Khan, Director
Yassar Khan, renowned for his expertise in Traffic Law as recognized by Doyle's Guide, holds a Bachelor of Environmental Sciences, Bachelor of Laws, and a Masters of Laws. His dedication to preserving the principle of innocence and defending individual liberties solidifies his stature as an elite criminal defence attorney in Ipswich.
Our Services
Criminal Defense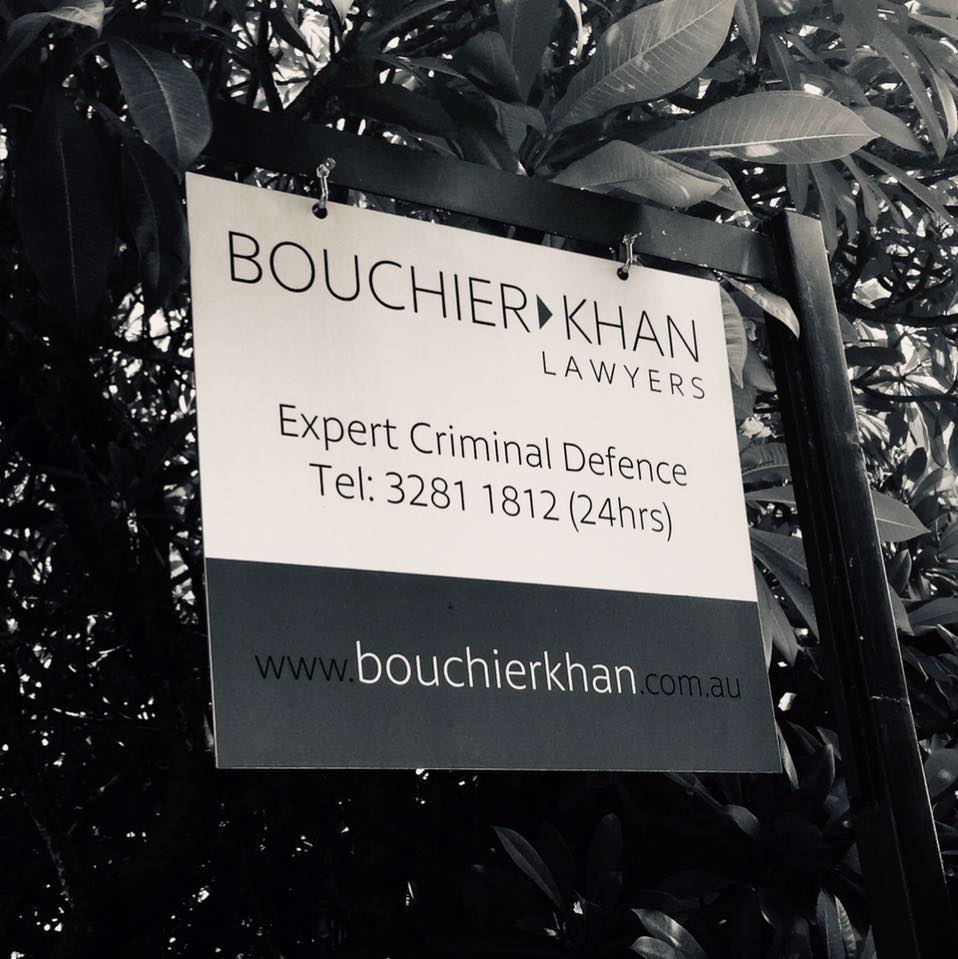 Our team of legal experts is committed to protecting your rights, ensuring fair trial proceedings regardless of the case's complexity.
Bail Applications
Navigating the post-arrest legal system can be intricate. Our seasoned team prioritizes achieving bail, granting clients the ability to continue their daily routines while the legal process unfolds.
Appeals and Reviews
Should you receive an adverse verdict, we specialize in the appeal process, thoroughly reviewing every detail to strengthen your case.
Drug Offenses
Bouchier Khan Lawyers Ipswich boasts extensive experience in handling drug-related charges, assuring you of a robust defense.
Traffic Offenses
We offer expertise in traffic law, aiming to mitigate potential consequences on your record.
Representation in All Criminal Matters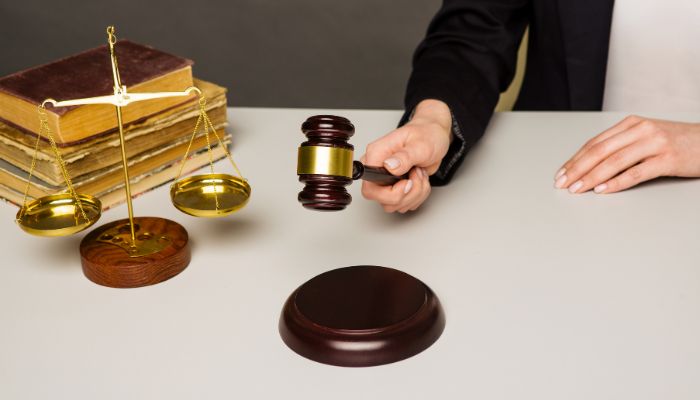 Yassar Khan, along with his team, offers unparalleled legal support in Ipswich. Their deep-seated knowledge ensures rigorous defense, advocating for your rights and ensuring thorough case evaluation.
Why Choose Bouchier Khan Lawyers Ipswich
Proven Success: Our history of positive outcomes in diverse criminal cases is a testament to our dedication.
Personalized Attention: We prioritize tailoring our approach to the unique aspects of each case, focusing on individual client needs.
Legal Innovation: Continuously updating our methods and strategies, we strive to provide clients with cutting-edge representation.
Local Knowledge: Rooted in the Ipswich community, our in-depth local insights significantly contribute to the favorable progression of cases.
Engage Ipswich's Trusted Criminal Defense Team
Seeking premier criminal defense in Ipswich? Engage with Yassar Khan and our dedicated team for a comprehensive consultation. Entrust your case to us, and experience the profound impact of professionalism and commitment. Remember, in matters of criminal law, it's essential to have the right experts in your corner. Your freedom and rights are invaluable. Choose Bouchier Khan Lawyers Ipswich, where justice and your best interests always prevail.