We understand that being charged with an offence can be a daunting experience.
Our lawyers are available to help you understand your legal issue, and to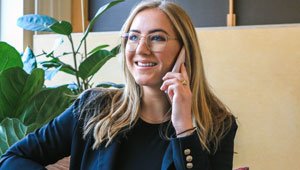 provide you with practical advice about your options.  Our initial consultations are charged at a low fixed rate, and appointments are generally available within 24 hours.
If you cannot attend in person, speak to our support staff about booking your initial consultation by phone.  If it is an emergency situation we are available 24 hours 7 days per week to provide urgent assistance.
[contact-form-7 id="490″ title="SideBar Contact Form"]