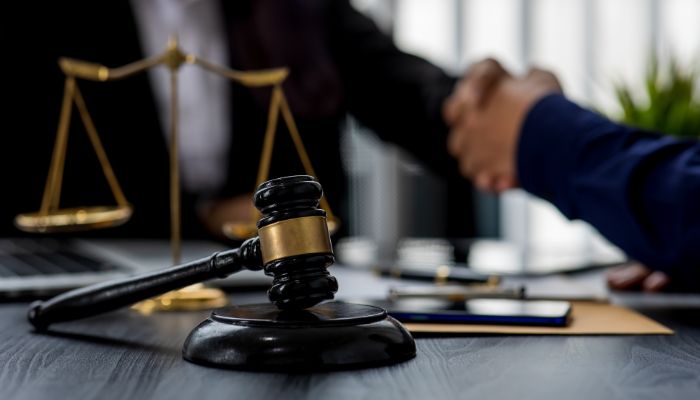 Criminal Lawyers Toowoomba
Bouchier Khan Lawyers Toowoomba
Bouchier Khan Lawyers are unrivalled specialists in delivering top-tier legal defence for your criminal law requirements. For matters related to criminal law, rely on the experts with a demonstrated history of victories. We are your local authorities with branches in Toowoomba, leveraging our profound knowledge of the customs and procedures of these areas to secure the most favourable results for our clientele.
Our Expertise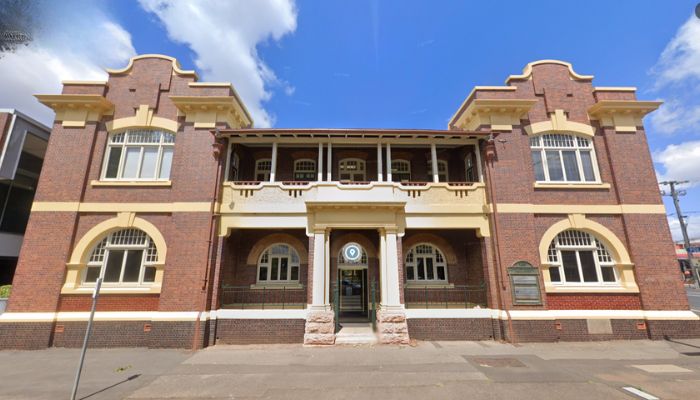 Our team is led by Nathan Bouchier, the sole Certified Specialist Criminal Lawyer in the Toowoomba area. Our attorneys, with their vast experience in the criminal justice system, possess the necessary proficiency to secure favourable results for your legal issues. We have the understanding and abilities to assist you through the legal procedure, from simple violations to intricate criminal trials.
Our Services
As the best Toowoomba Criminal Lawyer, we provide a comprehensive range of services to meet all your legal needs.
Criminal Defence
Whether you're facing minor offences or complex criminal charges, we leave no stone unturned in crafting a robust defence strategy tailored to your unique circumstances. We appear daily in the Toowoomba Magistrates Court and specialise in complex trials in the District and Supreme Courts, in Toowoomba and across the Darling Downs and South West Queensland.
Bail Applications
We understand that the period following an arrest can be a challenging and stressful time. Our seasoned legal team excels in securing bail for our clients, ensuring that they can continue their daily lives while their case progresses through the legal system.
Appeals and Reviews
Have you received an unfavourable verdict? Don't lose hope. We are adept at reviewing your case to uncover any potential grounds for appeal and will fight vigorously to turn the tide in your favour.
Drug Offences
We have a proven track record in successfully handling drug offences, ensuring that your rights are protected and your future remains unhindered by a criminal history.
Traffic Offences
Whether you're facing minor traffic violations or more serious charges, our team is well-versed in traffic law and will work tirelessly to minimise the impact on your record.
Domestic Violence
Cases involving domestic violence require a sensitive approach. We provide the legal guidance and support you need while ensuring a just resolution that safeguards all parties involved.
Representation in All Criminal Matters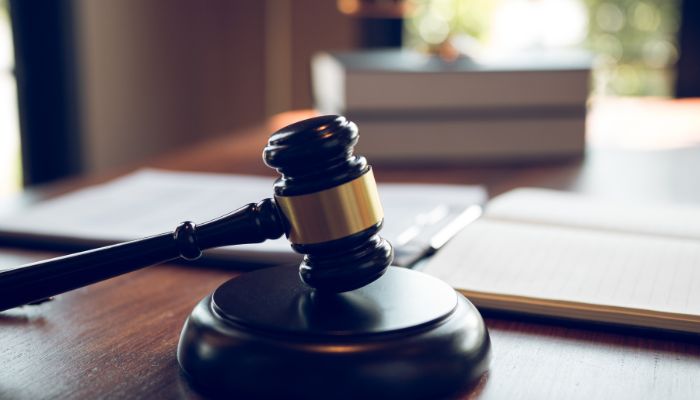 No matter the criminal charges you're facing, we have the experience, skills, and commitment to ensure that your rights are upheld, and your case is diligently pursued.
What Sets Us Apart
Local Knowledge: With offices strategically located in Toowoomba, Ipswich, and Brisbane, our team applies local knowledge and an in-depth understanding of regional culture and legal practices to your advantage.
Excellent Communication: We pride ourselves on being excellent communicators. Our lawyers will navigate you through the complex judicial systems, ensuring that you are well-informed throughout the legal proceedings.
Availability: We recognize that legal issues can arise at any time. Our team is genuinely available for after-hours emergencies and is dedicated to advancing your matter and keeping you updated on progress.
Transparency: At Bouchier Khan Lawyers, we provide straightforward, no-nonsense advice on the best approach to take. We offer the certainty of a fixed fee quote for legal costs, ensuring that you have a clear understanding of the financial aspect of your legal representation.
Proven Track Record: Our firm boasts an excellent reputation for achieving positive outcomes for our clients. We have an extremely high track record in successfully defending criminal trials, making us the go-to choice for your criminal defence needs.
Contact Us Today
When your future is at stake, you need a team you can trust. Contact Bouchier Khan Lawyers for a confidential consultation to discuss your legal needs. Our expertise, local knowledge, and commitment to excellence will make all the difference in your case.
Your defence is our priority. Trust the experts at Bouchier Khan Lawyers.