Alysha Jacobsen
Senior Associate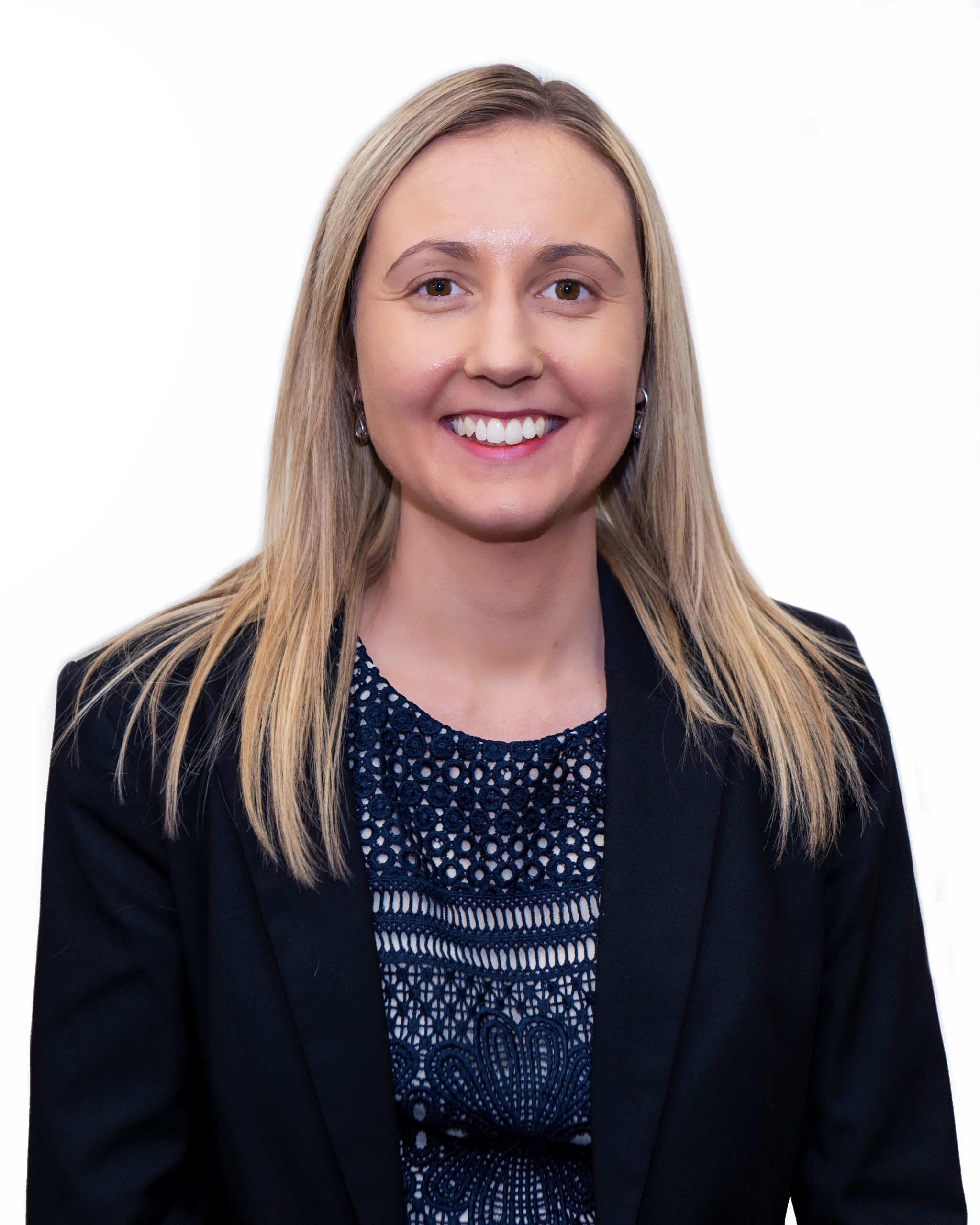 Alysha Jacobsen holds a Bachelor of Laws degree from the University of Southern Queensland, Toowoomba and was admitted as a legal practitioner in the Supreme Court of Queensland in October 2012.
Alysha has worked in the criminal law sector in Toowoomba for over 10 years.
In 2011 she commenced work at the Office of the Director of Public Prosecutions (ODPP) in Toowoomba as a Legal Support Officer. She obtained a great deal of experience being involved in the prosecution of serious criminal offences including murder, large drug trafficking and serious sexual offending. After her admission as a Lawyer, she took on the position of Legal Officer at the ODPP where she frequently appeared in the District and Supreme Courts for sentences and bail applications.
In 2017 she moved to criminal defence and has worked predominantly in the area of criminal law as well as domestic violence, child protection and civil litigation.
Alysha started at Bouchier Khan Lawyers in January 2020 and she appears almost daily in the Toowoomba Magistrates Court on a range of criminal and traffic matters. These include work licence and special hardship applications to representing clients with serious charges such as trafficking in dangerous drugs, serious assaults and sexual offences. She appears in Courts across the Darling Downs and regularly appears in the District and Supreme Courts.
Having worked for the prosecution, Alysha has an unparalleled understanding as to how the prosecution considers the charges and what evidence is required to prove a charge. She is able to transfer this knowledge in her role as a defence solicitor to get the best possible outcome for her clients.
In 2020, 2021 and 2022 she was named in the Women Lawyers Association of Queensland Inspo List of women who have inspired.