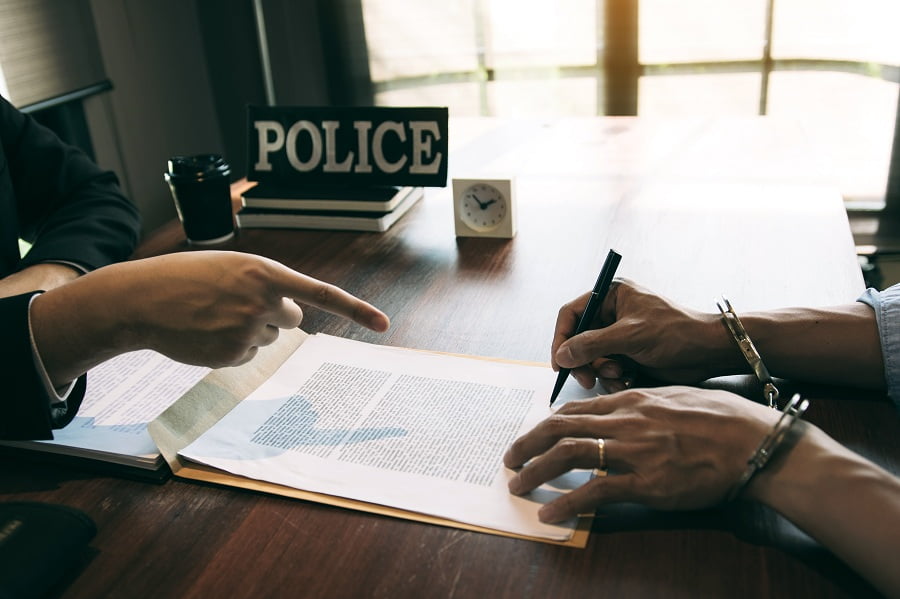 What To Do When Being Arrested and Kept Under Police Custody
The police are allowed by the law to arrest anyone to maintain law and order. That's their core duty. When arrested, the police will tell you that you are under arrest. They will also tell you the reason for your arrest.
You can be arrested for anything, including suspicion of a crime reported if you match the perpetrator's description. The police can also take you into custody.
What Do to When Being Arrested
The police can arrest you at any location. Whether you are driving, at home or at your place of work, they can arrest you if you have committed a crime. If there has been an investigation that involves you in a crime, they will come with a warrant of arrest.
However, the police are allowed to arrest you without a warranty if you are caught breaking the law or in a bid to prevent you from committing a crime. The only thing you can do during an arrest is asking why you are being arrested. You also have the right to ask for a lawyer.
What to do Kept Under Police Custody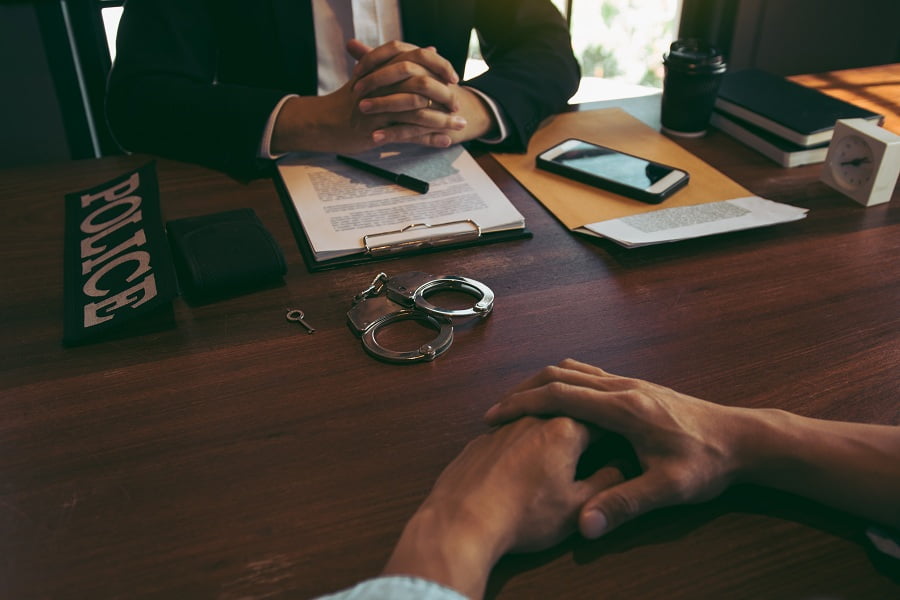 Immediately after the arrest, police can keep you under lawful custody for processing. If you are being arrested as a result of an investigation and already charged, you will be taken to court immediately, where you can place a request for bail.
If you are arrested because of a crime that has not been fully investigated, the police will need to process you. The police can do the following:
Search you 
Take your property – phone, laptops, computer, etc. 
Take your identifying particular, including DNA samples, fingerprints, and so on. 
Keep you in custody until a court hearing 
Let you go without charges or after charging and give you the notice to appear in court 
How Long You Can Be Held In Custody
The length of the time you can be held in custody depends upon whether you have been arrested with or without charges. If already charged, you will be taken to court immediately, where you can apply for bail.
If arrested without charges or on suspicion of a serious crime like rape or robbery, the police may keep you in custody for 8 hours and can only question you for 4 hours. However, in serious civil and criminal cases, the police can apply to a magistrate to extend the custody period to 12 hours.
While kept in police custody, you have the right to ask to call your lawyer to ensure your rights are not violated and help you get bail. You also have the right to remain silent when being questioned unless they are basic questions like your name, dates of birth etc.
If you are arrested and in police custody, contact us at Bouchier Khan Lawyers today. Our lawyers are always ready to help you apply for bail.