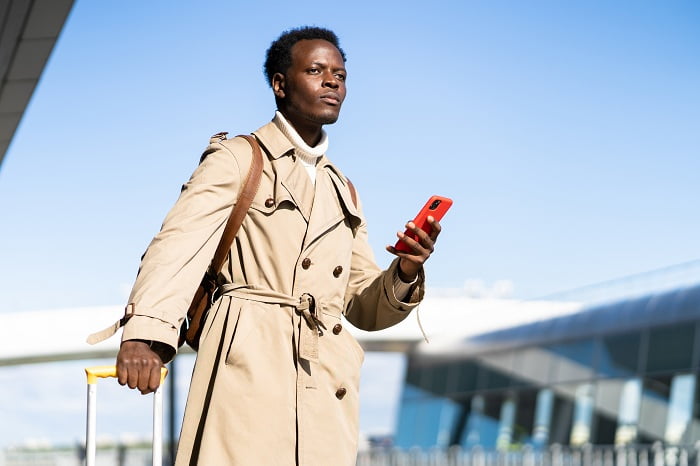 Is Uber Legal in Queensland?
Most people are apprehensive about using Uber, because they don't know if it is legal in Queensland. The answer to this question varies from place to place, but in Queensland, the answer is yes!  
We'll go through everything you need to know about Uber in Queensland, from how it works to what you must do before signing up for their services.
What is Uber and How Does it Work?
Uber is a transportation network company that connects drivers with passengers through their app. Riders use the Uber app to request a ride, and the nearest driver receives the request and picks them up. The fare is automatically charged to the rider's credit card on file.
Since it was founded in 2009, Uber has grown rapidly and now operates in hundreds of cities worldwide. This includes Queensland. 
The Legality of Uber in Queensland
The legality of Uber in Queensland is very important, because if it were deemed to be illegal then drivers and riders would be at risk. The company itself could also face penalties for operating without a license.
In Queensland, there are no laws that make ride-sharing services like Uber illegal. On top of this, they are actually recognised as a legal form of transport by the Queensland government. This means that Uber drivers in Queensland are operating within the law and riders using their service don't have to worry about getting into trouble. 
In fact, the service has evolved considerably since it was legalised in 2016. New laws on passenger pickup, vehicle signage requirements, vehicle safety standards, and transport and criminal history checks on all drivers are all part of ensuring the safe operation of booked hire services in Queensland.
Safety Protocols on Ride Booking Services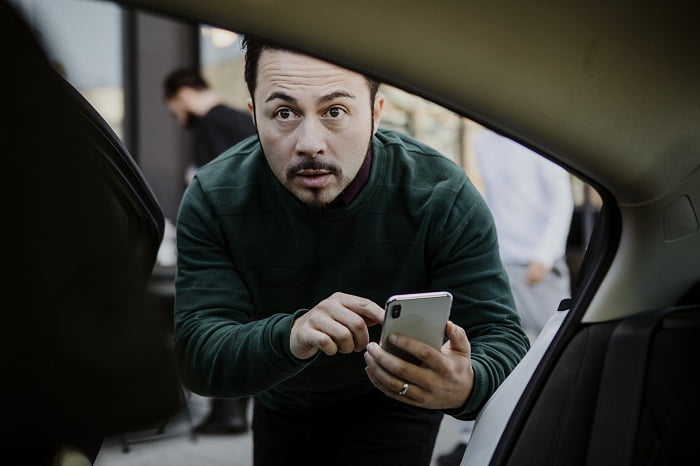 You must book your hired car through the service provider's booking options, such as an app supplied by the booking entity.
You can't hail a ride-booking vehicle from the street or a taxi stand.
A taxi rank is not the place where your scheduled hire driver will be able to drop you off.
It is prohibited to arrange your automobile directly with a driver unless they have been given the authority to act as a booking company.
It's against the law for your driver to make arrangements with you for future bookings unless they have permission to operate as a booking entity.
Signs displayed on the front and back windscreens can help you identify your ride-booking vehicle.
Check to see if the number plate of your ride-booking vehicle is the same as that on your app for added safety.
All vehicles must pass safety inspections every year.
The age of passengers who travel on these services is not regulated by the Queensland Government. Please verify with your service provider if there are any restrictions regarding the ages of passengers.
If the vehicle you will be utilising for your trip-booking meets a /stringent security criteria, such as driver/passenger anonymity, cash payment, and or EFTPOS/credit card payment, it must have an authorised security cameras.
Uber Driver Requirements in Queensland
In order to drive for Uber in Queensland, you must meet the following basic requirements:
You must be at least 21 years old.
You must have a full driver's licence.
Your car must be registered and insured in your name.
Your car must be a 2006 model or newer.
Your car must pass a safety inspection.
You must have access to an internet connection and a smartphone.
If you meet these requirements, you can sign up to become an Uber driver in Queensland. However, as an added safety requirement:
Before being allowed to drive, all authorised drivers go through criminal and driving history investigations. They are also monitored once they start.
The driver must not show any traces of alcohol or illicit drugs if tested.
A fatigued driver is not allowed to drive.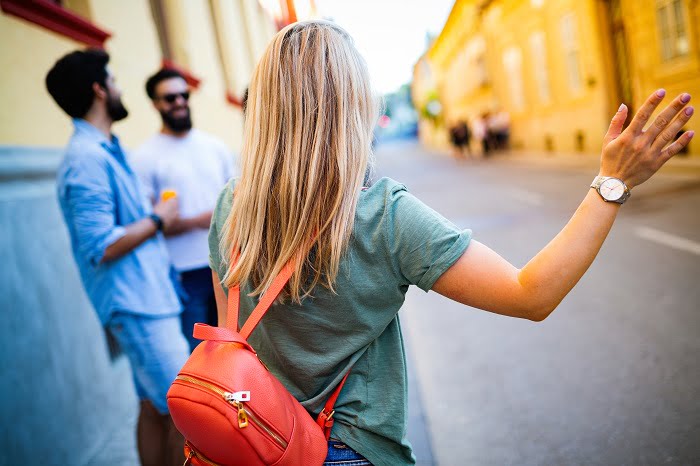 Uber Fares
The Queensland Government does not regulate Uber or any other ride-booking fares. A fare estimate is required unless there is a compelling reason not to do so. For example, the hirer declines to receive it.
There is no extra fee to get into the vehicle, exit it, and load and unload your luggage.
Moreover, you are entitled to a receipt, which should show a breakdown of your total fare as well as any payment surcharges.
Responsibilities of Passengers
When travelling in a ride-booking service like Uber, you are responsible for the following:
Making sure you book your trip through the booking entity's app.
Notifying the service provider of any changes to your travel arrangements.
Paying for your fare at the end of the journey (unless there is an agreement prior to commencement of hire)
You aren't allowed to drink alcohol while on the trip.
You are responsible for putting on your seatbelt.
If you transport a child (under 16 years of age), make sure they are properly restrained. If you're using your own child restraint, check with the ride-booking service to see if it can be accommodated in the vehicle.
Safety is always a major concern. It's critical that you understand your rights and obligations as a user of Uber or any other ride-booking service. The Queensland government has made its expectations clear.
However, if you are faced with any legal concerns that are related to a ride-booking service, do not hesitate to contact Bouchier Khan Lawyers for assistance. 

This article is of a general nature and is intended for information only. It should not be relied upon as legal advice. If you require further information, advice or assistance for your specific circumstance, please contact us at Bouchier Khan Lawyers.