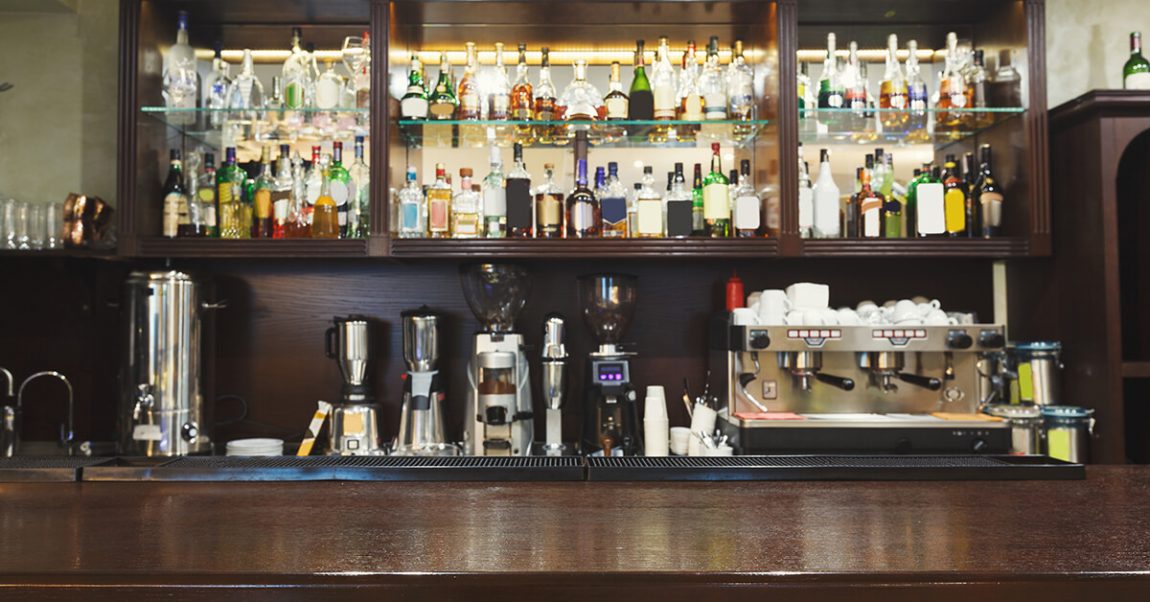 Liquor Licences in Queensland
In Queensland, liquor licences are regulated by the Office of Liquor and Gaming Regulation. Do you think you know where to get a drink? Think again!
The OLGR regulates liquor licences – from getting permits for your favorite dive bar's live band gigs to maintaining bars at sporting venues when there is alcohol on tap inside.
For example, if an establishment serves or sells more than 5 liters per day they will require approval from OGLR through its General Manager Licensing Services branch before being granted permission for this activity, otherwise, that business could face penalties such as fines, etc..
What are Liquor Licences?
A liquor licence is an authority granted by a government to serve or sell liquor.
It will usually be issued through the state's liquor licensing office and it may require certain conditions before it is approved, such as the minimum age that you can purchase alcohol.
The liquor licences are often required for bars, restaurants, nightclubs, and other commercial liquor outlets.
The liquor licence controls liquor sales and other related activities. Liquor licences are usually issued for a limited duration on specific premises, such as one year, or indefinitely if the liquor is not sold to the public.
How to Apply for a Liquor Licence in Queensland?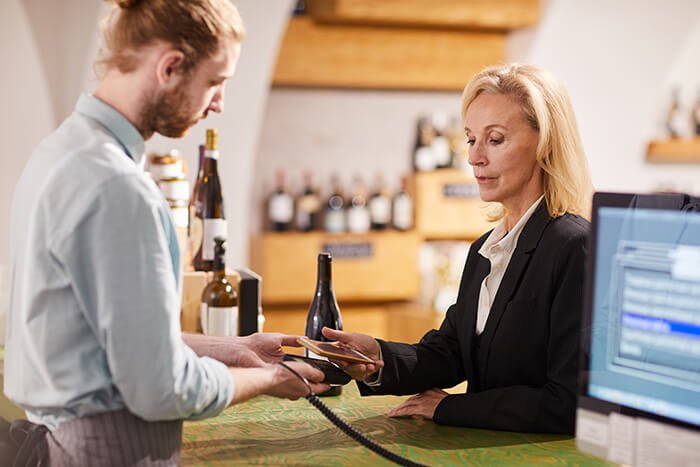 In order to apply for liquor licensing in Queensland, you need to identify your premises as a bar or nightclub and then fill out the appropriate application form.
The process is relatively straightforward but does involve some paperwork that needs completion before submitting it. Once submitted, there will be an assessment of public safety risks conducted by a government agency which could take anywhere from one week up until six months depending on how busy they are at the time of submission.
You need to get all these permits from different government departments including the Office of Liquor & Gaming Regulation (OLGR) which needs to make sure they are given out evenly across Australia without favouring any particular region or state.
The OLGR will also need a copy of your liquor licence if you already have one in another jurisdiction before they can issue the liquor licence.
Liquor licences vary and are also given out based on the type of business. Liquor licence applications need to be accompanied by a suite of documentation including but not limited to licence application, liquor liability insurance certificate and authority for person under 18 years.
Once your liquor is approved, it's time for liquor liability insurance certificate which is essential in order to hold a liquor licence as well as any other legal permit or certificate that may be required by law. The liquor liability insurance certificate is usually issued by the liquor company and includes liquor service businesses, liquor manufacturers or wholesalers.
You'll also need to apply for a Liquor Consent Certificate from Queensland Police Service if you're in an area that's not currently declared as alcohol free under section 11 of the Liquor Act 1992.
Types of Licences Available in Queensland
Commercial Other – Subsidiary ON Premises licenses
If the primary function of your business is not to sell liquor for on-premises consumption. This includes:
Restaurant/Café
Motels/Holiday Parks
Indoor Sporting Centres/Amusement Parks
Theatres
Caterer
Functions
Commercial Other – Subsidiary OFF Premises licenses
If liquor consumed off-premises is a subsidiary of your business i.e. an organic shop in Queensland sells organic products and organic liquor.
Please remember that liquor is limited by quantity and must be coupled with sales of other products.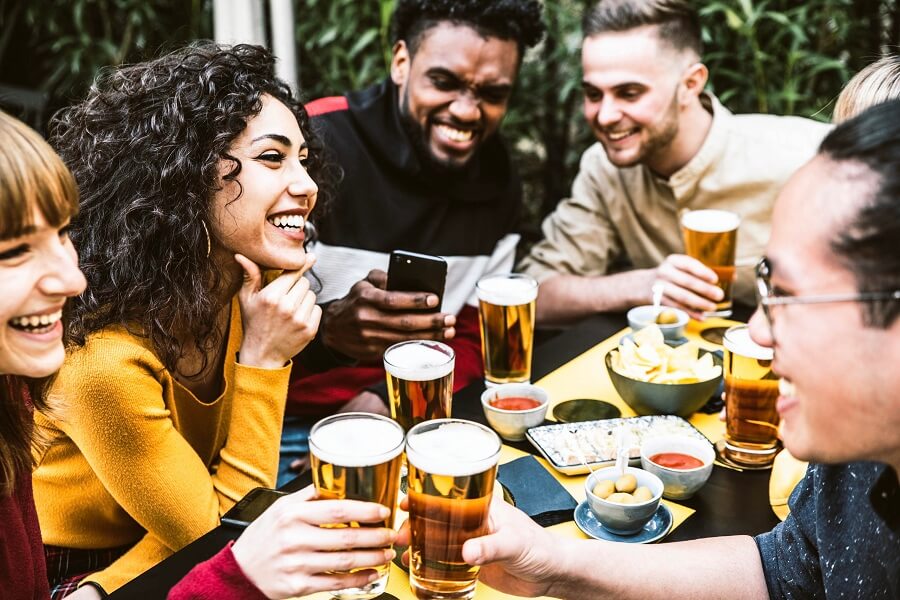 Commercial Other – Bar Licence
If you are a business with a capacity of up to 60 people and less floor space than 150m2, then this license is for you.
Producer Wholesaler Licence
If you are in the business of production and wholesale sale of liquor on the licensed premises or wholesale sale to other licensees, or both, then this is a licence for you.
Commercial Hotel Licence
Given to businesses that primarily either sell liquor on-site or off-site for consumption.
Detached Bottle Shop
To apply for a detached bottle shop, you must already have a Commercial Hotel License. You may operate up to 3 detached bottle shops within 10km of the main premises.
Community Club Licence
Non-proprietary clubs (ie sporting clubs) are eligible for a Community Club Licence.
Community Other Licence
The Community other licence allows for limited trading periods and can be used by non-proprietary clubs that are also incorporated associations. This is great if you're a charity or an unincorporated association with one individual to hold the license on its behalf.
Nightclub Licence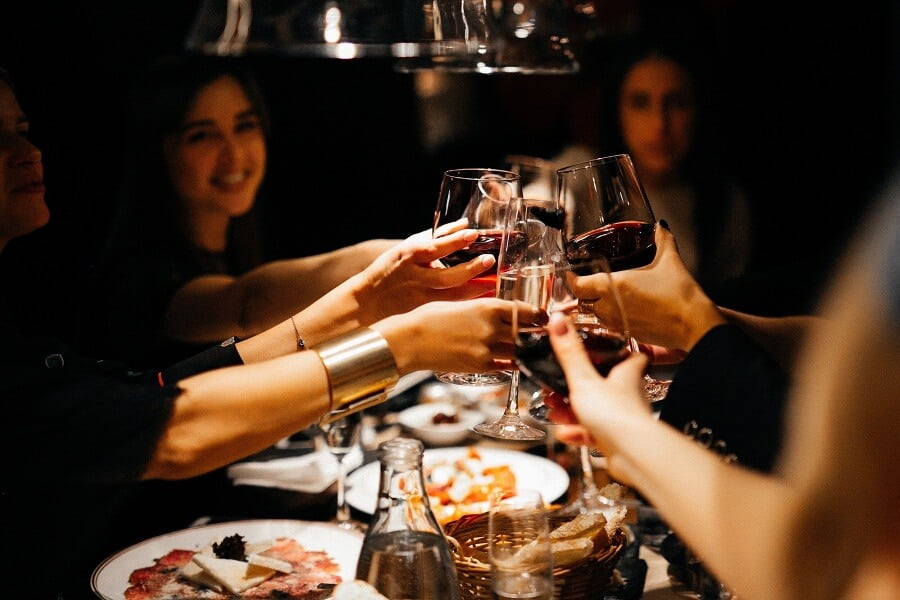 If you are seeking a liquor license with the primary function of providing an entertainment option (such as band performances, theatre productions, or comedy shows), applicants must also be physically present during the time of entertainment.
Wine Licence
There are two types of wine licensing under the Wine Industry Act 1994.
Wine Producer licence. A wine producer licence is the necessary certification to legally operate a vineyard or winery.
Wine Merchant licence. A wine merchant licence in Queensland allows the licensee to conduct business that contributes to the Queensland wine industry, such as using fruit from Queensland or blending various types of wines (e.g., by sending a worker overseas in order to bring back different varieties).
What Happens When You Operate Without a Licence
The importance of acquiring and maintaining a liquor license cannot be emphasized enough for businesses that serve alcoholic beverages. Not only are there legal implications but also penalties such as large fines or loss of privileges like alcohol service at an event due to lack thereof – these consequences apply regardless how long ago they were incurred, making them dire indeed.
Keep in mind these helpful guidelines, as well as the benefits of good management practices to stay within the bounds of the Liquor Act.
If you are faced with some legal issues concerning liquor licence offences, please contact Bouchier Khan Lawyers. You can also visit us at any of our offices in Brisbane, Toowoomba and Ipswich.