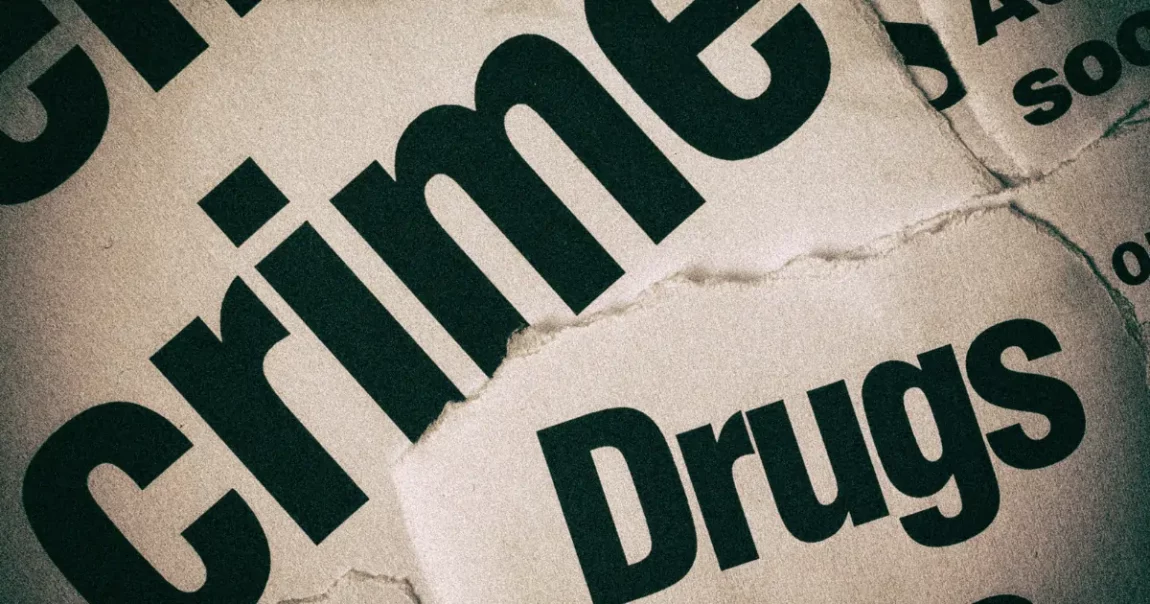 Minor drug offences: The advantage of legal advice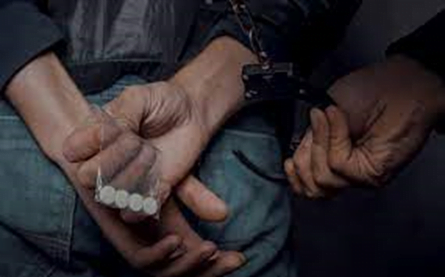 Many studies have shown that drug use is prevalent in the Australian community. But most drugs are still illegal to possess in Queensland, even for personal use. It is important to be aware of what the consequences can be if you are caught by police in possession of a minor or small amount of personal use drugs – you can still be charged with drug offences.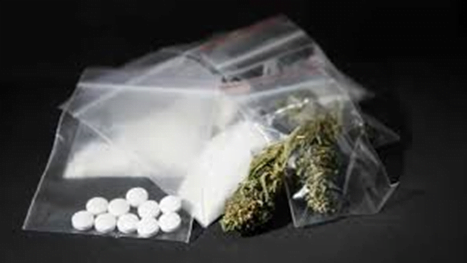 Drugs such as cannabis, ecstasy, cocaine and ice are listed in Queensland as Dangerous Drugs under the Drugs Misuse Act. It is illegal to possess these drugs in any quantity. Medicinal cannabis is available on prescription from a General Practitioner in certain circumstances, but otherwise is illegal to possess.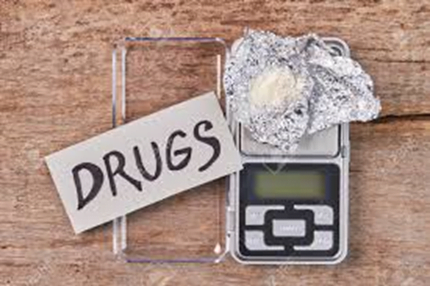 If you are found in possession of 2 grams or less of ecstasy, ice or cocaine, you will be able to have your charge dealt with in the Magistrates Court. The relevant quantity for cannabis to be dealt with in the Magistrates Court is 500 grams. Normally, anything above these amounts is required to be dealt with in the District or even Supreme Courts, depending on the exact quantity and the type of drug.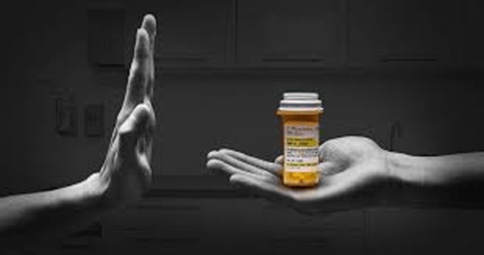 For very small or minor quantities of drugs (less than 50 grams for cannabis or less than 1 gram for ecstasy, ice or cocaine), the court has the option to refer you to Drug Diversion. This means, instead of receiving a fine or other penalty, the offender is released on entering into a promise to be of good behaviour and to attend a one-off drug education and assessment session. No conviction will be recorded, so this matter would not appear on a criminal history check for most employment purposes.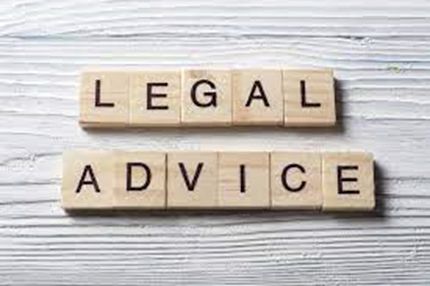 There are legal criteria for who is eligible for Drug Diversion, so it is important that you seek legal advice if ever you need to appear for drug offences. If your are appearing in courts in the Toowoomba, Ipswich or Brisbane regions, we have lawyers who regularly represent people in these jurisdictions and can organise a drug diversion assessment and schedule a session through the court registry that will suit your availability. It is sometimes possible to attend the sessions by telephone, although you will still need to attend court.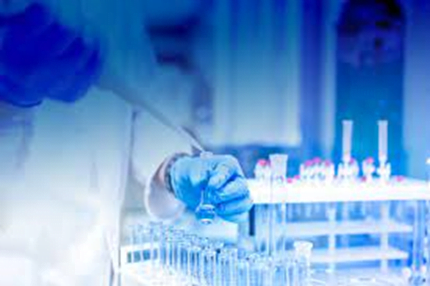 Even if the quantity of drugs that police allege you possessed was greater than 2 grams, you may still be able to have the matter dealt with in the Magistrates Court. Firstly, the relevant quantity is actually the pure amount of the drug. This means your legal representatives will seek to have the drugs analysed to determine the pure quantity, which often returns at less than the statutory amount. Even in circumstances where it is over the relevant amount, if the prosecution does not allege the drugs were held for a commercial purpose, then they may elect to have the matter dealt with in the Magistrates Court.
No matter what amount of drugs involved in a charge, it is of vital importance that the you obtain legal representation in order to achieve the best possible outcome at court. Contact us to find out how we can best represent you.

This article is of a general nature and is intended for information only. It should not be relied upon as legal advice. If you require further information, advice or assistance for your specific circumstance, please contact us at Bouchier Khan Lawyers.