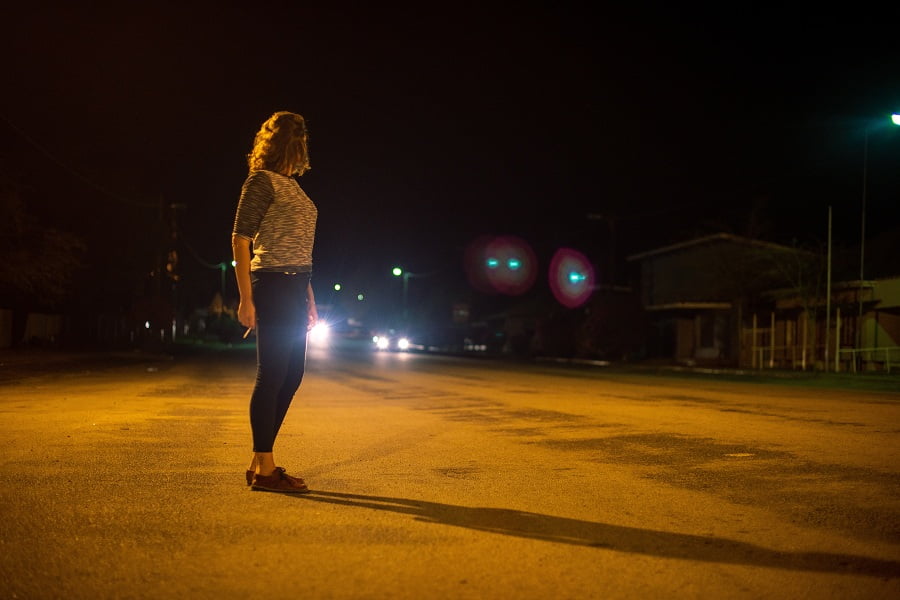 Queensland Law on Prostitution: Is It Legal?
Prostitution or sex work occurs when a person engages in a sexual act with another person pursuant to a commercial arrangement.
It is not currently illegal to sell or buy sex in Queensland. However, it is illegal for a person to work as a prostitute if they are under 18 years old and/or the police suspect that they might be being exploited.
Prostitution is legal in Queensland if provided in licensed brothels or by means of sole sex workers. It is regulated by means of the Criminal Code Act 1899 (Qld) (Criminal Code) and the Prostitution Act 1999 (Qld) (Prostitution Act).
What is Sex Work as Defined in the Criminal Code
Section 229e of the Criminal Code defines prostitution as providing to every other man or woman, under a commercial arrangement, any of the subsequent:
sexual intercourse
masturbation
oral sex
any other act that involves another person for his or her sexual delight involving physical contact
Legal Age
The age of consent for prostitution is 18 years old, which is the same as the age of consent for sex or marriage.
This is the age of consent for prostitution in Queensland that all sexually active people must adhere to. This law was created with the intention of protecting young adults from being tricked or coerced into providing sexual favours too soon after they've reached adulthood.
Legal Prostitution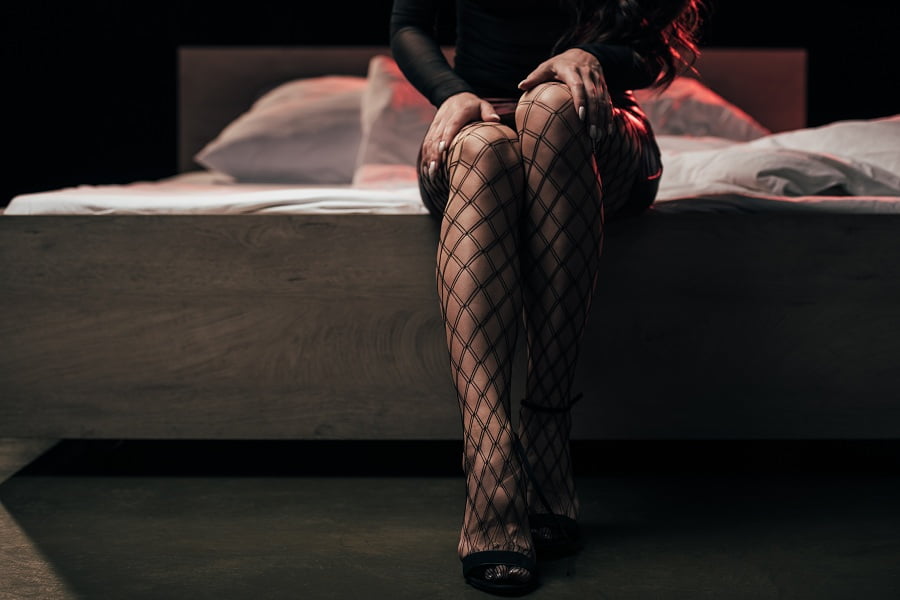 Sex work itself is not unlawful in Queensland. This means that the act of engaging in sexual activity for payment is not illegal under Queensland's laws.
It is not illegal to conduct sex work in a licensed brothel, which may have up to eight sex workers on the premises at once, as the law says.
It is also legal to conduct private sex work as a sole operator. Such people may work from their home or provide outcalls. However, it is illegal for a private sex worker to work along with another sex worker. A private sex worker may hire some other worker as a personal bodyguard or driver, or both.
It is also illegal to solicit.
Prostitutes do not need to be registered or certified in Queensland as long they're performing sexual favours for money.
Offences
The following is a list of prostitution-related offences punishable by fine in Queensland:
Section 73 of the Prostitution Act makes it illegal to publicly solicit for prostitution. This includes offering sex work or accepting an offer in a public place, within sight and hearing from other people around you. It also comes with loitering if one stands near enough so as not be invisible when trying their luck at earning some quick cash through selling sexual favours.
This carries a maximum penalty of a fine of 15 penalty units for a first offence, 25 penalty units for a second offence or 30 penalty units for a third or subsequent.
Force Someone into Prostitution
The Prostitution Act Section 77 makes it an offence to coercion or use of duress for the purpose causing someone else into providing sex work. The maximum penalty is a fine up to 100 penalty units, so if you're guilty this could be costly!
Under Section 77A of the Prostitution Act, it is an offence to perform sex work without a prophylactic. It's also against the law for anyone else to ask or offer to perform sex work without a prophylactic.
Obtaining Sex Work from a Person Under 18
Section 229FA of the Criminal Code makes it illegal to pay someone who is younger than 18 for sexual activity, and this can result in prison time. The maximum penalty if you're caught doing so is 7 years.
The punishment will depend on how old they were when involved in prostitution/sex work. If the person involved is under 16, the maximum penalty of imprisonment could be 14 years.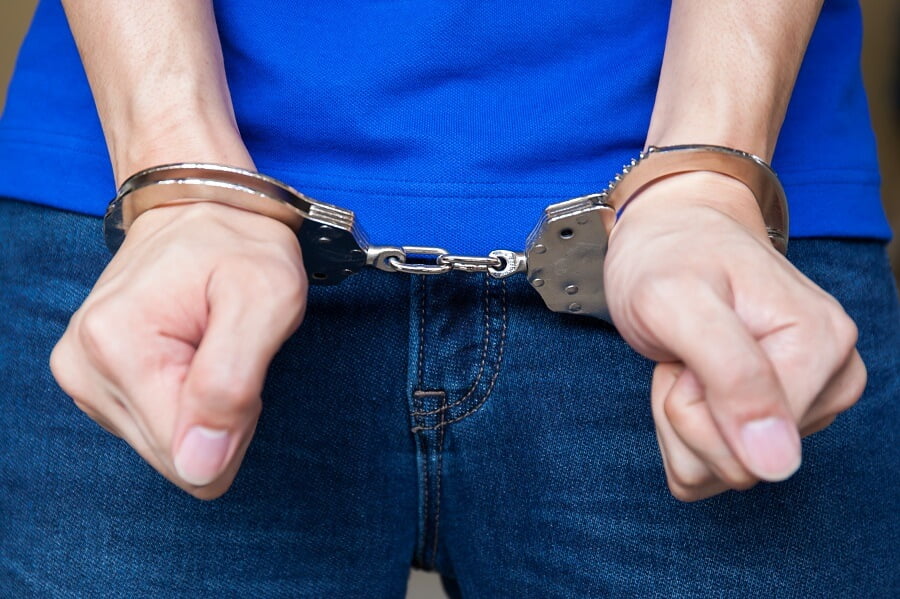 Procure a Person for Prostitution
Prostitution is a crime that carries heavy consequences, even in the slightest degree. Section 229G makes it an offense to procure someone for sex or come to Queensland with intentions of engaging prostitution here – this could result in 7 years of imprisonment, and 20 years if the person procured is under 18 years old.
Participate in the Provision of Prostitution
It is an offence to participate in the provision of prostitution, no matter how small your role may be. The punishment for this crime can vary depending on several factors including whether or not there were other people involved and if sex trafficking was also occurring at that time.
You'll face a maximum penalty of imprisonment for three years for a first offence, five years for a second offence and seven years for a third or subsequent offence.
However, it is not an offence to get involved in prostitution at a licensed brothel.
Business on Providing Prostitution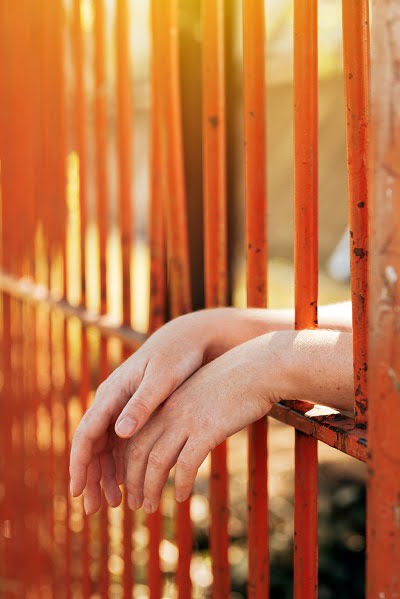 Section 229HB makes illegal to run a business that provides unlawful sex work. This has a fine of 7 years maximum in prison, or 14 years imprisonment if the person engaged in prostitution is a child or a person with a mental impairment.
The clause in Section 229HC makes it illegal to engage or obtain prostitution through an unlawful business, which can result in imprisonment for three years on first offense; five-year sentences if repeated and seven years for a third or subsequent offence.
Other Offences Relating to Unlawful Prostitution:
Being in a place used for prostitution
Allowing premises to be used for prostitution
Permitting a person under 18 to be at a place used for prostitution
Providing prostitution at a place other than the brothel
Operating a licensed brothel other than in a building
Failure to personally supervise a licensed brothel
The legal framework surrounding sex work in Queensland has been widely criticised by advocates for the rights of prostitutes. The law, which prevents privately operating prostitutes from working together with other women due to its proximity across multiple licences means that such workers are forced into isolation making their job unnecessarily dangerous.
Advocates say governments consistently ignore these concerns while simultaneously enforcing tighter restrictions on anyone else trying to perform an unauthorized act involving prostitution; this leads many potential victims towards unsafe practices like working outside licensed brothels or engaging independent contractors who do not have all necessary protective measures.
While a law reform has been in the works for years, you can always ask questions by contacting a lawyer who specializes in this area of law or sex work concerns.

This article is of a general nature and is intended for information only. It should not be relied upon as legal advice. If you require further information, advice or assistance for your specific circumstance, please contact us at Bouchier Khan Lawyers.