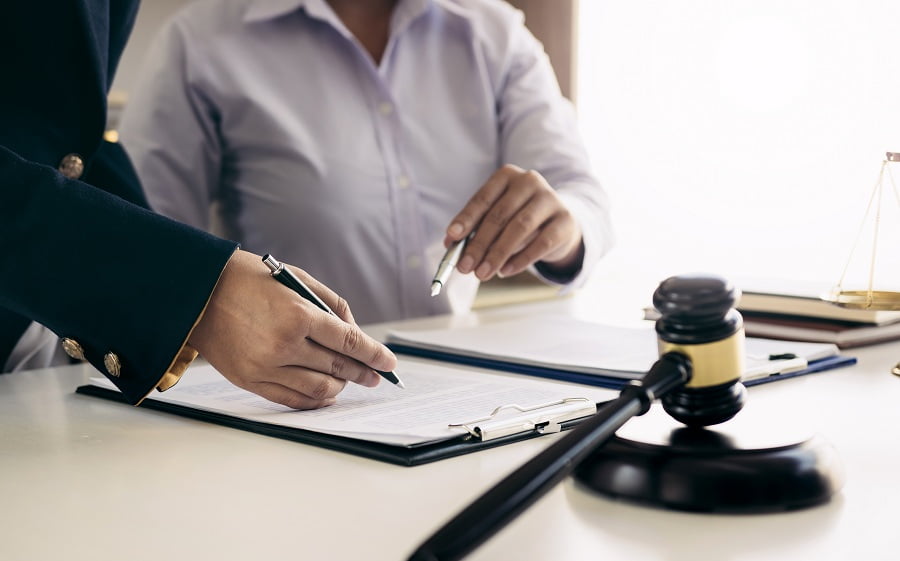 The Queensland Court System: What you should do when you are invited to appear in court
Appearing in court is a very stressful experience, especially when asked to appear to give evidence. In some cases, you can be coerced to appear in court when evidence is needed, and the investigating body feels you could have useful information.
A good example is the Australian Criminal Intelligence Commission, Australian Securities and Investments Commission and other bodies. These bodies have the power to compel you to attend a hearing to give evidence of a serious crime they are investigating. When appearing for investigative hearings, your right to remain silent is suspended.
When invited to appear in court, you must honour the invitation. But to ensure your rights are not abrogated and you don't get in trouble during the coercive hearing, you need legal advice. Have a lawyer to advise you and accompany you during the questioning. At Bouchier Khan Lawyers, we are always ready to advise accordingly when coerced to give evidence.
There are three main courts that you can be asked to appear in Queensland. Each of these courts operates differently and handles different cases and offences. They include:
1. Magistrate Courts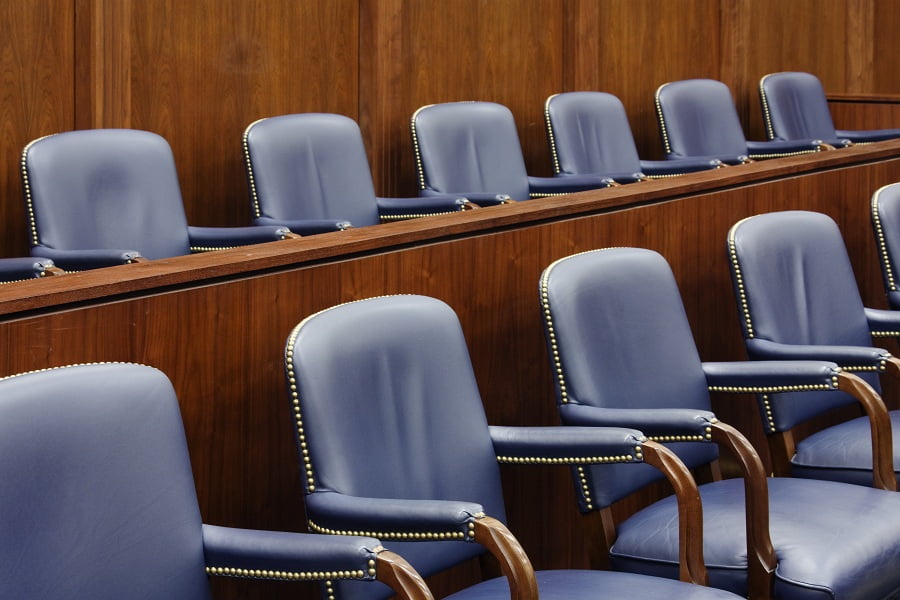 This is the first level court in the Queensland courts system. They are the most active court and hear all court cases in Queensland. The Magistrate Courts are located all over the state and forms the largest number of courts.
Both criminal and civil cases are first heard in this court. Less serious offences such as traffic infringements and more severe cases such as frauds and drugs are first dealt with at these courts. If the case is more serious, the magistrate can commit it to a higher court.
The Magistrate Courts do not have a jury, and thus magistrate makes all the decision on criminal and civil matters, including penalties.
2. The District Court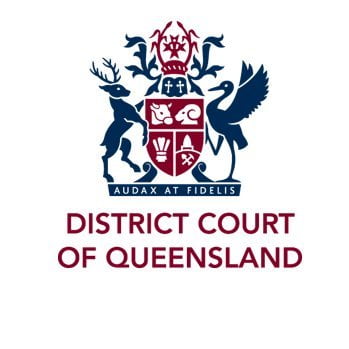 The District Court is the second-tier court in Queensland, and it usually receives severe criminal and civil cases committed to it by the Magistrate Court. This includes homicide cases, serious drug-related cases and others.
If you have been charged with armed robbery, rape, murder or dangerous driving, the case will be referred here. Other cases that District Courts handle include divorce, child custody cases and serious domestic violence cases.
Any civil dispute involving amounts between $150,000 and $750,000 is also heard at District Courts. Lastly, appeals for decisions made at Magistrates Court are lodger here.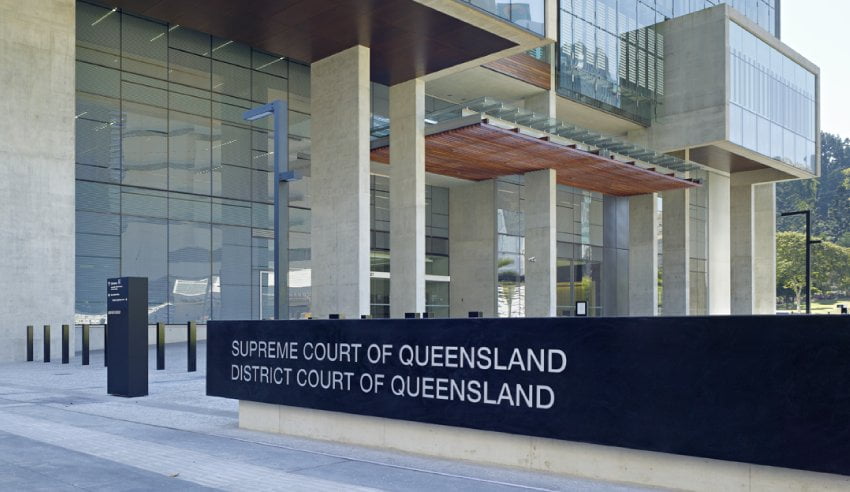 3. The Supreme Court
The Supreme Court is the highest court in Queensland and has two parts – the Court of Appeal and the trial division. The trial division handles serious criminal offences such as murder, manslaughter, drug offences and attempted murder. These courts also handle civil cases involving amounts greater than $750,000.
4. The Court of Appeal
The Court of Appeal handles appeals for decisions made by District Court and the trial division. If you are not satisfied with the decision at the trial court, you can appeal to the Court of Appeal and the Supreme Court. You can be coerced to appear in this court to give evidence.
You can be compelled to appear in any of these courts to give evidence. Contact us at Bouchier Khan Lawyers, and we will be happy to accompany you during the hearing. 
This article is of a general nature and is intended for information only. It should not be relied upon as legal advice. If you require further information, advice or assistance for your specific circumstance, please contact us at Bouchier Khan Lawyers.