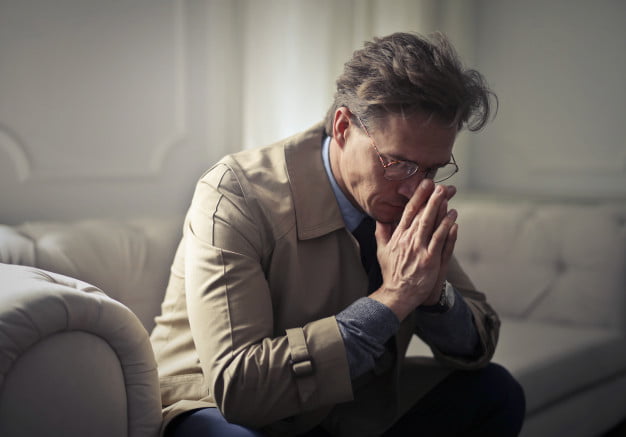 Special hardship orders
Have you received notification that your licence will be suspended?
If you have, you may be eligible for a Court order to allow you to continue to drive under strict conditions. This Court order is called a Special Hardship Order (SHO) and must be granted by a Magistrate.
To be eligible for a SHO you must:
Be on a good behaviour drivers licence when you receive the notice of suspension (if you missed the deadline and did not choose this option and were subsequently suspended, then unfortunately you are ineligible); or
Have been caught doing more than 40km/hr over the speed limit (if you only had a few demerit points left you may receive both a notice to choose and a notice of suspension. However, the notice to choose will not affect the 40km/hr suspension, the only way you can continue to drive is on a SHO).
The next step in the eligibility criteria is that you currently hold an open or provisional Queensland drivers licence. The final hurdle is that your licence must not have been suspended or disqualified in the last 5 years.
I am eligible – what next?
If you are eligible for a SHO you must file an application with the Court. Once you file the application, you serve a copy of it at the nearest Department of Transport office (you cannot drive yourself there). They then give you permission to continue to drive until your application is heard in Court and a Magistrate makes a decision whether or not to grant the order.
To satisfy the Magistrate that you should be given a special hardship order, you need to show that either you and or your family will suffer extreme hardship because you won't be able to work, or you will suffer severe and unusual hardship for another reason other than work. You also need to satisfy the Magistrate that you are a fit and proper person to have a licence.
Where to file
You need to file your application in the jurisdiction that you live, not where the offence occurred. For example, if you live in Toowoomba, you must file in the Toowoomba Magistrates Court. If you live in Ipswich, you must file in the Ipswich Magistrates Court.
Changes to the law
Recent changes to the legislation mean that a suspended driver can apply for a SHO at any point during their suspension. This amendment allows a driver who experiences a change in circumstances during their suspension the flexibility to apply for a SHO. However, irrespective of how many days the driver's licence has already been suspended before they are granted a SHO, the duration of the order must be equivalent to the initial suspension period.
Be aware!
If a driver incurs any demerit points under a SHO their licence will be immediately suspended for double the initial suspension period.
Getting advice
The process involved in successfully obtaining a special hardship is quite complicated and a refusal to grant the order can have significant impacts on your livelihood. We are here to assist you in the process and to get the best outcome for you and your family. If you have received a notice of suspension, or are currently suspended, we recommend you schedule an appointment with one of our expert criminal defence lawyers as soon as possible.
This article is of a general nature and is intended for information only. It should not be relied upon as legal advice. If you require further information, advice or assistance for your specific circumstance, please contact us at Bouchier Khan Lawyers.