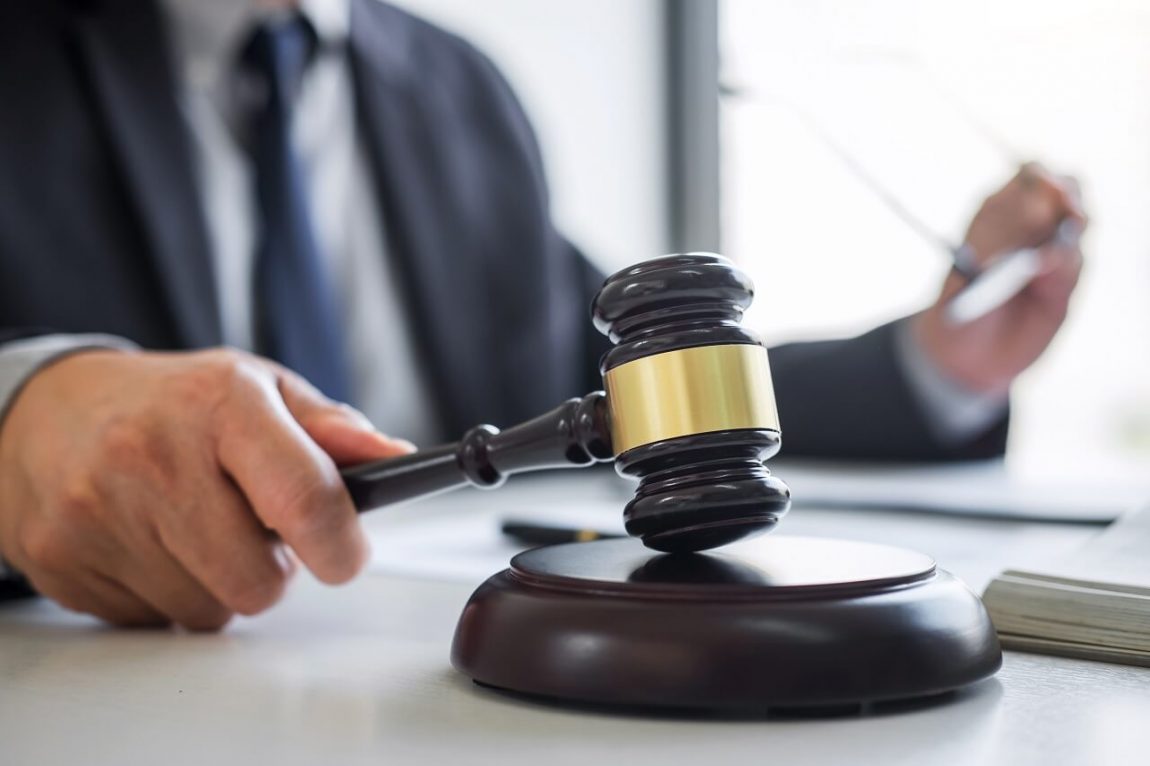 Bail – What is it and What are Your Responsibilities?
Being confronted with an accusation of a criminal offence can be a harrowing experience. For most people, this can be a frightening and confusing time and the amount of legal jargon that is thrown around can only add to the stress. One of the first legal concepts that someone who is charged with a criminal offence must deal with is that of bail. So what is bail, what are your responsibilities whilst on bail, and most importantly, how do you get bail?
What is Bail?
Under the law in Queensland, Bail is the process by which a person awaiting trial or sentence is allowed to remain living in the community. Just because someone has been charged with an offence does not mean they are guilty! Even if they are, the punishment may not involve imprisonment. So holding someone in prison prior to conviction can lead to injustices. The Queensland Court of Appeal stated in a case called Williamson v Director of Public Prosecutions (Qld) (QCA, Appeal No 7123 of 1999, 27 August 1999 at 9) that,
The grant of bail however is an important process in civilised societies which reject any general right of the executive to imprison a citizen upon mere allegation or without trial. It is a necessary part of such a system that some risks have to be taken in order to protect citizens in those respects.
Unlike what you may have seen on television, bail does not normally involve the payment of any money. It involves the defendant signing a document, called a bail undertaking, that they will attend court when required. This is a solemn promise and failure to comply with the undertaking is itself a separate offence punishable by imprisonment. If someone "skips bail" and fails to appear in court, they can be arrested and face serious consequences. This is what happened in the well known case of Julian Assange who was sentenced to almost a year in jail for failing to appear in court in the United Kingdom. (Julian Assange: Wikileaks co-founder jailed over bail breach – BBC News)
Bail that only contains the basic requirement to appear in court is referred to as "bail on your own undertaking". However bail can also include additional conditions. These conditions are what the court considers necessary to ensure a person appears in court and does not commit further offences or endanger the community whilst on bail. Examples can include reporting to a police station, residing at a particular address, being placed on a curfew, or having no contact with prosecution witnesses. Conditions can also be imposed requiring the payment of money or the imposition of a surety, as a guarantee the person will appear in court. Importantly, the Bail Act 1980 (Qld) (View – Queensland Legislation – Queensland Government) provides that conditions of bail are not to be more onerous than necessary.
So When Will You Have to Sign a Bail Undertaking?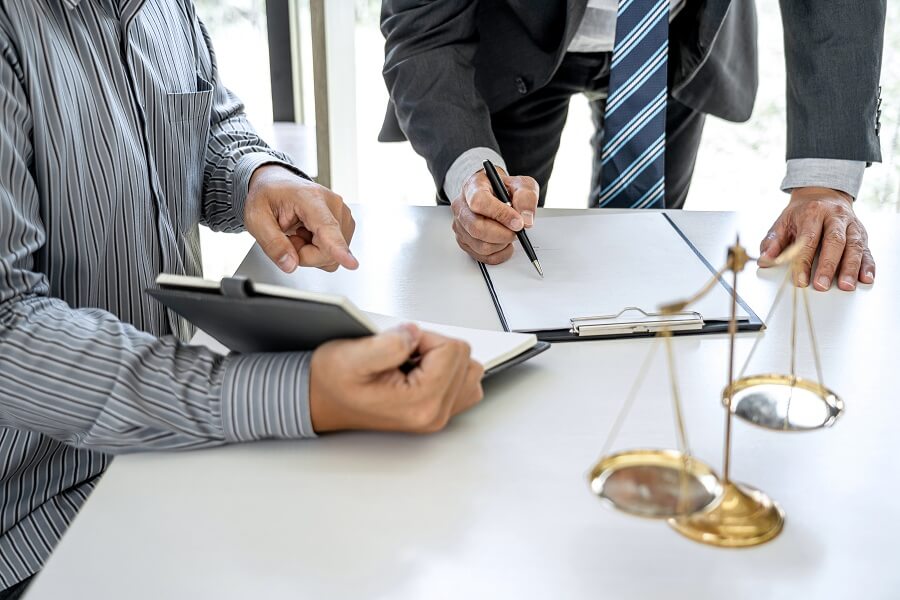 To understand whether bail will even be required for an offence we need to understand something about the different types of offences that can be charged. In Queensland, there are two basic types of criminal offences: indictable offences and simple offences. Indictable offences are crimes and misdemeanours that can be prosecuted on indictment in the Supreme or District Court before a judge and jury. Simple offences, also called summary offences, can only be dealt with summarily, that is by a Magistrate.
If you are charged with an indictable offence then the law in Queensland is that you must be held in custody until trial unless you are granted bail. In relation to simple offences, in the majority of cases you may be permitted to "go at large" until trial, rather than being held in custody or granted bail. There are some specific exceptions to this where bail is required even for simple offences, and the common practice of most courts is to require bail in almost all cases, so it is important to have an understanding of bail and obtain legal advice about your specific situation.
So How is Bail Granted?
When police decide to lay a charge against someone that can do so by either arresting the defendant, or issuing a notice to appear in court. The issue of bail arises at different times depending on which option the police take. If arrested, the police will take the defendant to a watchhouse, where the police officer in charge of the watchhouse must decide whether to release the defendant on bail or hold them to appear before a court. The police officer can grant bail on the defendant's own undertaking, or with conditions. They will then be released on bail to appear in court at a later date. If the police officer refuses bail then the defendant must be brought before a court as soon as possible. The magistrate must then decide whether to grant bail, or remand the defendant in custody. The defendant is entitled to have a solicitor appear on their behalf to argue the case before the magistrate as to why bail should be granted.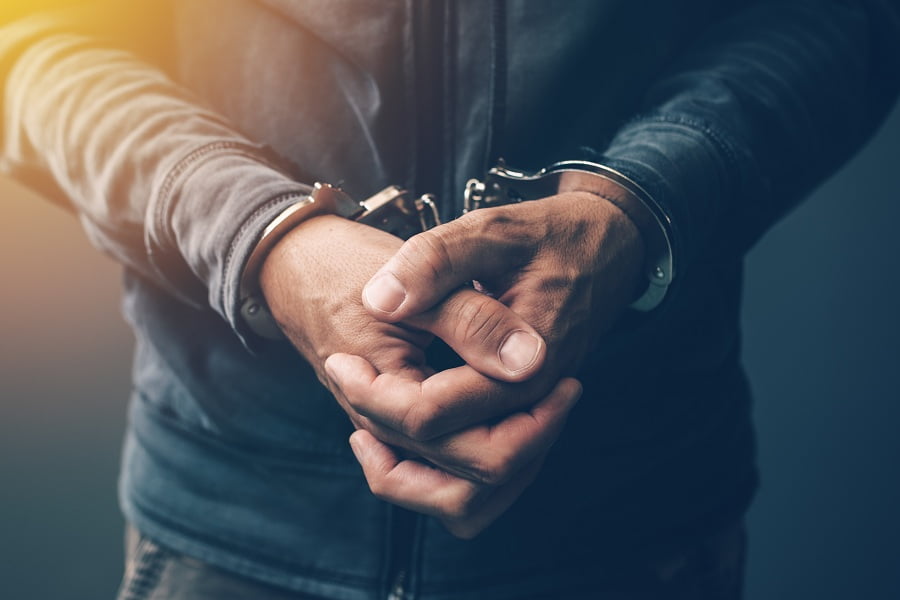 As an alternative to arresting someone, the police may proceed by way of a Notice to Appear in court. If the police proceed this way they will issue you with a notice detailing the charges and the date you are required to appear. They may also issue an Identifying Particulars Notice or a DNA sample notice at the same time. When you later appear in court, the proceedings are often adjourned to another date for trial or sentence. In that case, the magistrate must also decide whether to grant bail.
In either case the question for the magistrate in deciding bail turns on the application of the Bail Act 1980 (Qld) (View – Queensland Legislation – Queensland Government). It is the law that in most cases there is a presumption that bail shall be granted. It is only where the prosecution satisfies the magistrate that there is an unacceptable risk that the defendant:
(a) would fail to appear and surrender into custody;
(b) would while released on bail-
(i) commit an offence; or
(ii) endanger the safety or welfare of a person who is claimed to be a victim of the offence with which the defendant is charged or anyone else's safety or welfare; or
(iii) interfere with witnesses or otherwise obstruct the course of justice, whether for the defendant or anyone else; or
that the defendant should remain in custody for the defendant's own protection.
In deciding this issue the court must have regard to all matters of relevance but in particular:
(1) the nature and seriousness of the offence;
(2) the character, antecedents, associations, home environment, employment and background of the defendant;
(3) the history of any previous grants of bail to the defendant;
(4) the strength of the evidence against the defendant;
There are other matters the court must take into account under the Bail Act depending on the nature of the charge or the particular defendant.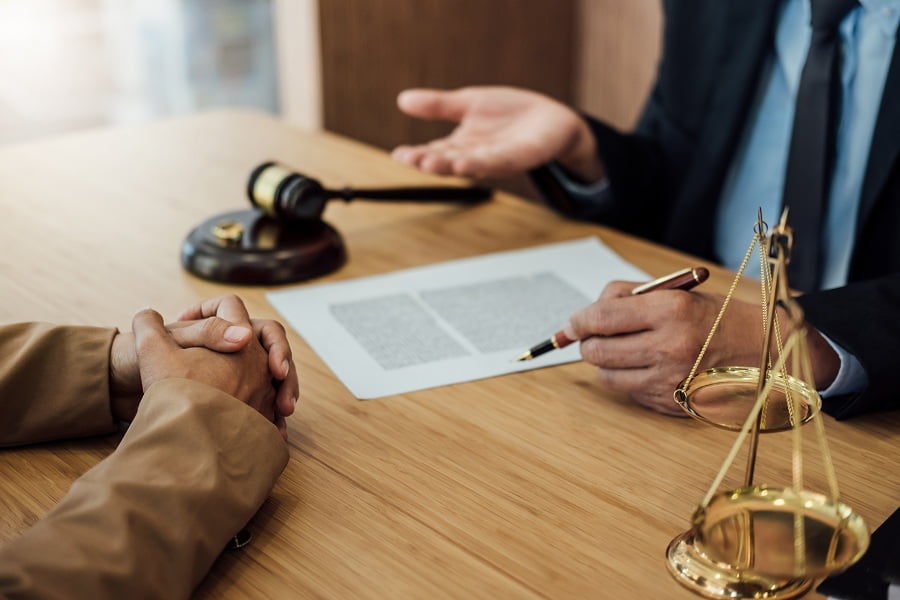 In other cases, particularly those involving the use of a weapon, or serious domestic violence, the presumption for bail is reversed and the defendant must "show cause" why their detention in custody pending trial or sentence is not justified. The court must also consider the same factors as outlined above.
So it is important to ensure that when a bail application is to be mounted, that the solicitor representing the defendant has all the information needed to make relevant submissions about these matters and what conditions can be imposed in order to convince the court that bail should be granted.
In the event a defendant is remanded in custody, that is not the end of the question of bail. A further application for bail is able to be made in the Magistrates Court where there has been a material change of circumstances to justify reconsideration of bail. In addition, where the Magistrates Court has refused bail, an application can be made straight to the Supreme Court of Queensland for bail.
Examples of when Supreme Court bail applications have been required include:
A defendant charged by police with Drug Trafficking is arrested and placed before the Toowoomba Magistrates Court. Due to her criminal history and the seriousness of the offence she is refused bail by the magistrate. An application is then filed in the Supreme Court with supporting affidavits outlining her personal circumstances, where she will be living, what support programs will be put in place and what conditions can be imposed to reduce the risks of reoffending and failing to appear. Bail is granted by the Supreme Court with conditions and the defendant is released from prison.
A defendant is charged with wounding before the Southport Magistrates Court. The offence involved the use of a knife, and the defendant was on bail for other serious offences. He is in a "show cause" position and is refused bail by the magistrate. The defendant remains in custody for several months awaiting trial. Given the amount of time the defendant spends in custody and the delay in bringing him to trial, an application is brought to the Supreme Court In Brisbane for bail. Affidavit material is filed outlining a strict regime of conditions that is proposed. The prosecution opposed bail but after hearing submissions the Judge grants bail. As can be seen, sometimes the issue of bail can be of almost as much importance to a defendant as the hearing of the alleged offence itself. If bail is not granted someone can spend an inordinate amount of time in prison awaiting trial, sometimes even more than the sentence that would be imposed if convicted. So it is vitally important that expert legal representation is engaged to deal with applications for bail.
This article is of a general nature and is intended for information only. It should not be relied upon as legal advice. If you require further information, advice or assistance for your specific circumstance, please contact us at Bouchier Khan Lawyers.