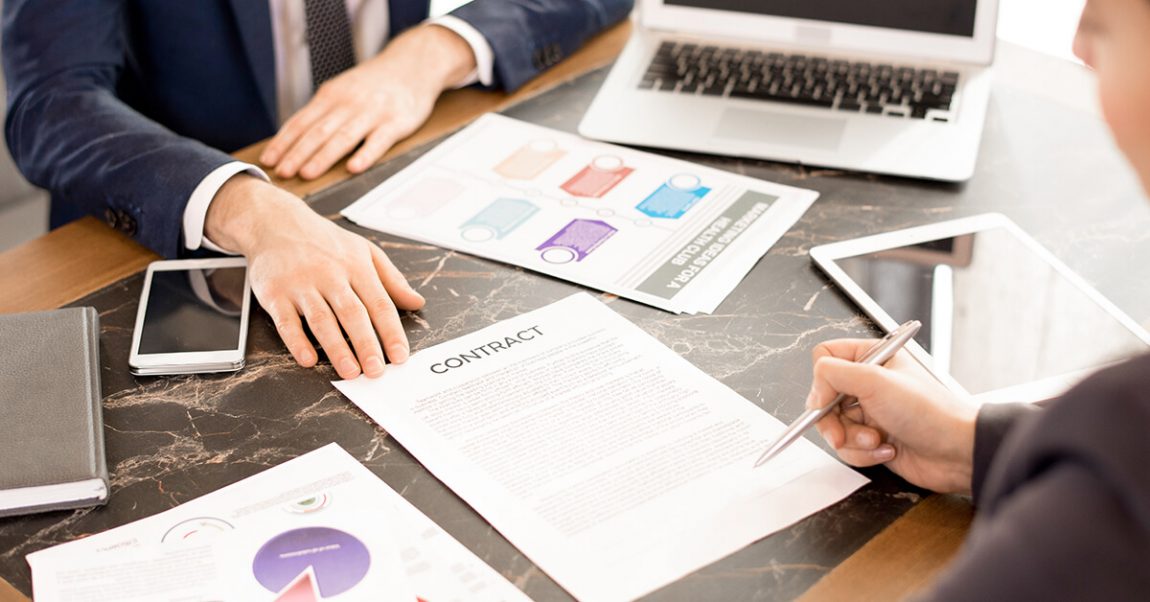 Queensland Employment Law: Everything You Need to Know
Employment law in Queensland Australia is a complicated area of law. It does not matter if you are an employer or an employee, employment law in Queensland affects all aspects of employment relationships and employment conditions.
The following article will provide insights into employment legislation that has been introduced to address the needs of workers in Queensland, as well as information on how employers can best comply with this legislation.
Employment Law in Queensland
Queensland employees can be covered by the Fair Work Act 2009 (Cth) (FWA), which applies to people who are employed by a 'national systems employer,' including constitutional corporations and Commonwealth entities. Shortly after it was introduced, Queensland enacted legislation referring much of its powers to the Commonwealth and expanding what qualifies as an employee under this act.
Queensland has a new law in effect that changes the way people are hired. This Act covers almost all employees, with exception of those who work for the Queensland government.
Government Employees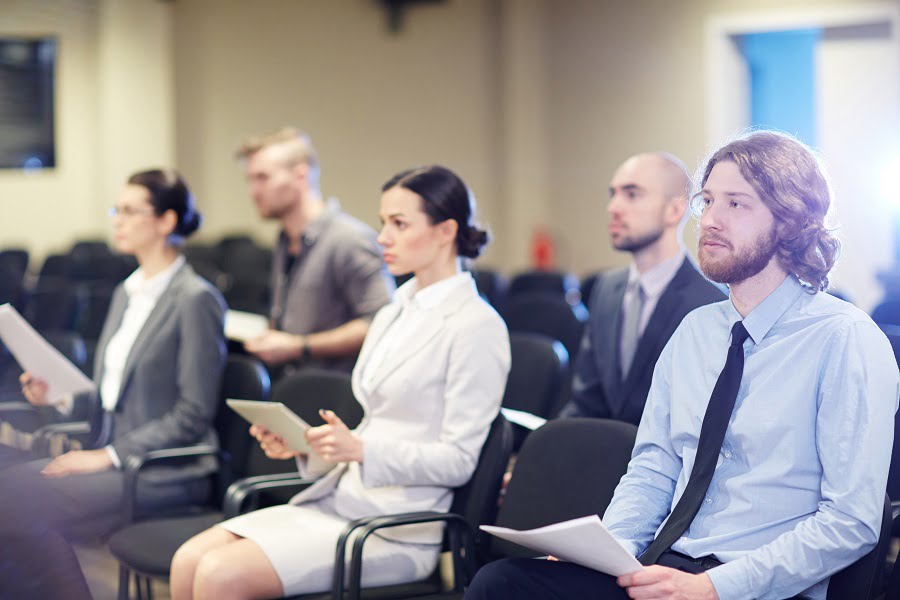 Queensland government employees are covered by the Industrial Relations Act 1999 ('IR Act'). The IR act stipulates that all Queenslanders have a right to Minimum Conditions of Employment, protection from Unfair Dismissals and an avenue for Recourse if they feel wronged.
Queensland public servants are bound by the Public Service Act 2008, which is a government document that outlines terms and conditions of employment. These documents override legislated minimums in place under IR Acts as long as they are more favorable to employees. Queensland employees with Awards can refer back to these agreements when looking for better working standards- however, if an Award's provisions do not include anything relating specifically to your profession then you may have recourse through another avenue such as the Fair Work Commission or court system.
The Industrial Relations Act 1999
The Queensland Government has set some minimum employment conditions that all employees should know. If you are covered by the IR Act, then these rules apply to your work as well. This includes:
the minimum wage
annual leave
personal leave
cultural leave for Aboriginal and Torres Strait Islander ceremonies
long service leave
public holidays
jury service leave
parental leave (including adoption and surrogacy leave)
bereavement leave
notice of termination and
redundancy pay
There are many protections in place for workers. Minimum employment conditions exist to ensure that there is no abuse of power by employers, for example sexual harassment crimes as well as workplace bullying. Entitlements vary depending on the job type (e.g., full time equivalent). It's important for all employees to be aware of their rights, even if they work part-time or as a shift worker.
Unfair Dismissal Laws
If you are dismissed from your employment and feel that it was harsh or unjustified for any reason whatsoever, then there may be a way to get justice.
You must bring an application within 21 days of being fired if the dismissal is found to have been unfair. Examples of invalid reasons include illnesses where they were reasonable in nature and being a member of an employee organisation.
The bottom line? If you think you've been wronged by employers unfairly dismissing their employees – know your rights!
What is a Constructive Dismissal?
Dismissal is the word we typically use when an employment contract ends. Constructive dismissal occurs when:
it's clear that one or both parties have breached their employment agreement and there are no other options for continuing employment
employment conditions are so bad that an employee can no longer work for the employer and this breach of employment contracts could not be rectified through negotiation
Some signs of constructive dismissal include unreasonable changes in employment agreements, prolonged denial to make reasonable adjustments (e.g., disability), unlawful harassment or discrimination, and failure to pay employee entitlements.
A constructive dismissal may be considered unfair by the Fair Work Commission or court system, which could result in severance pay (along with any other employment rights owed).
If you feel like you are being constructively dismissed it's important that you read up on your employment agreement and reach out to an expert for clarification.
Termination of Employment for Misconduct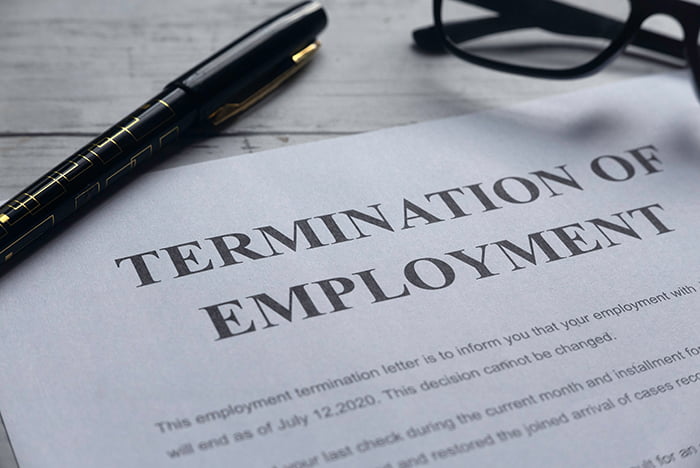 The employment relationship can also be terminated for misconduct or dissatisfaction with an employee's performance. Termination will not be considered unfair if the employer has reasonable grounds to believe that the dismissal is fair and justifiable, usually because of a breach by the employee (e.g., theft), poor work quality, refusal to cooperate with other employment obligations or employee misconduct.
The employer is required to follow a process of progressive discipline before terminating employment for unsatisfactory performance – this ensures that employees have an opportunity to improve their work through warnings and training.
How to Make a Complaint
If you believe that your employment rights have been infringed in any way, then it's important to make a complaint. You can do this by contacting the relevant employment authority (e.g., Fair Work Commission) or taking the employer to court for unfair dismissal.
It's also possible to lodge an application with Queensland Civil and Administrative Tribunal (QCAT) if employment rights have been breached.
Complaints can be made anonymously, but it may be beneficial to provide contact information so that employment authorities can follow up and rectify the problem. If you make a complaint, your employer is not permitted to retaliate in any way against you for making your employment rights known – this could include things like workplace bullying or harassment by your employer.
If you require legal advice, please contact Bouchier Khan Lawyers or visit our offices in Brisbane, Toowoomba, and Ipswich.
This article is of a general nature and is intended for information only. It should not be relied upon as legal advice. If you require further information, advice or assistance for your specific circumstance, please contact us at Bouchier Khan Lawyers.